Welcome to the webpage of
I am an associate professor at Charles University (Prague, Czech Republic). I teach and do research the Department of Botany in the field of quaternary palaeoecology.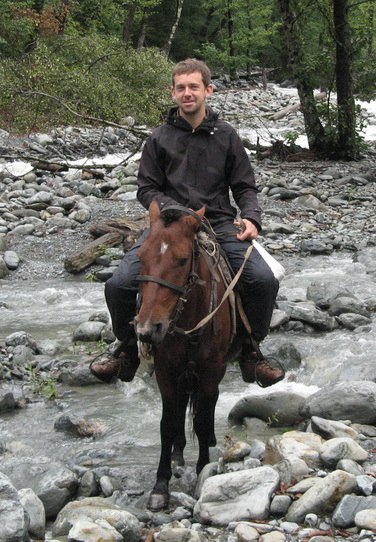 I am a biologist and ecologist interested in the long-term dynamics of nature.
 I like looking into ecosystem changes covering various time scales in the Quaternary, studying processes beyond our direct observation and experimentation.